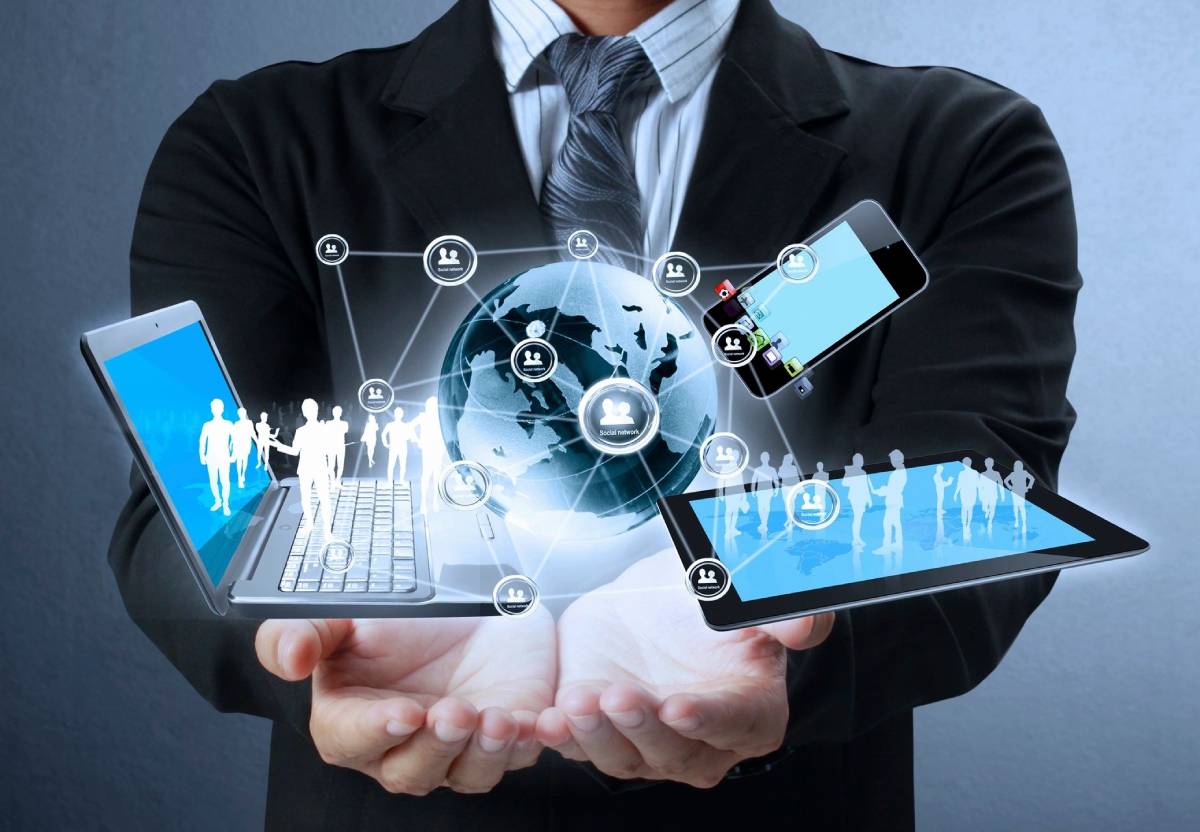 Your Trusted Partner for Customized
IT Solutions
With over half a decade of experience in the related industry, Isidore Technologies has partnered with the industry's leading companies like Cisco and Microsoft to provide customized IT solutions. We are your trusted partner and provide a competitive advantage to all of our customers.
The Right
Solutions for You
At Isidore Technologies, we first learn what you want to do with your business and your goals for the future and then create the right solutions for you. We aim at becoming your trusted partner and grow with your success.
We work with organizations of all sizes and provide security, collaboration, infrastructure, backup, and disaster recovery. Our business solutions will make your business effective and profitable, enabling you to serve your customers better.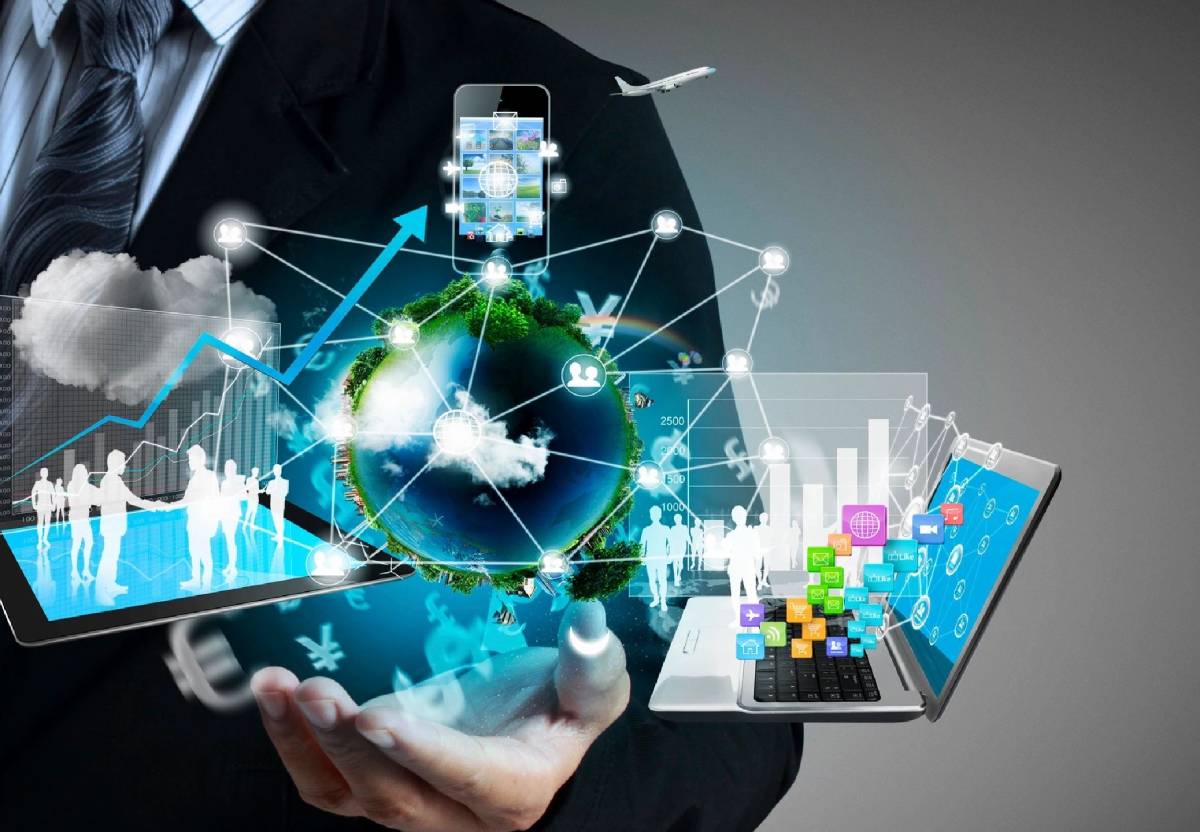 Better
Performance & Productivity
We want to cater to your business needs by helping you find the product that works for you the best. We can custom design a product that will fit your needs, one which improves your company's performance and productivity, as well as security and system recovery. 
At Isidore Technologies, we rely on the same solutions to secure our systems, protected our data and collaborate with our staff, customers and vendors.